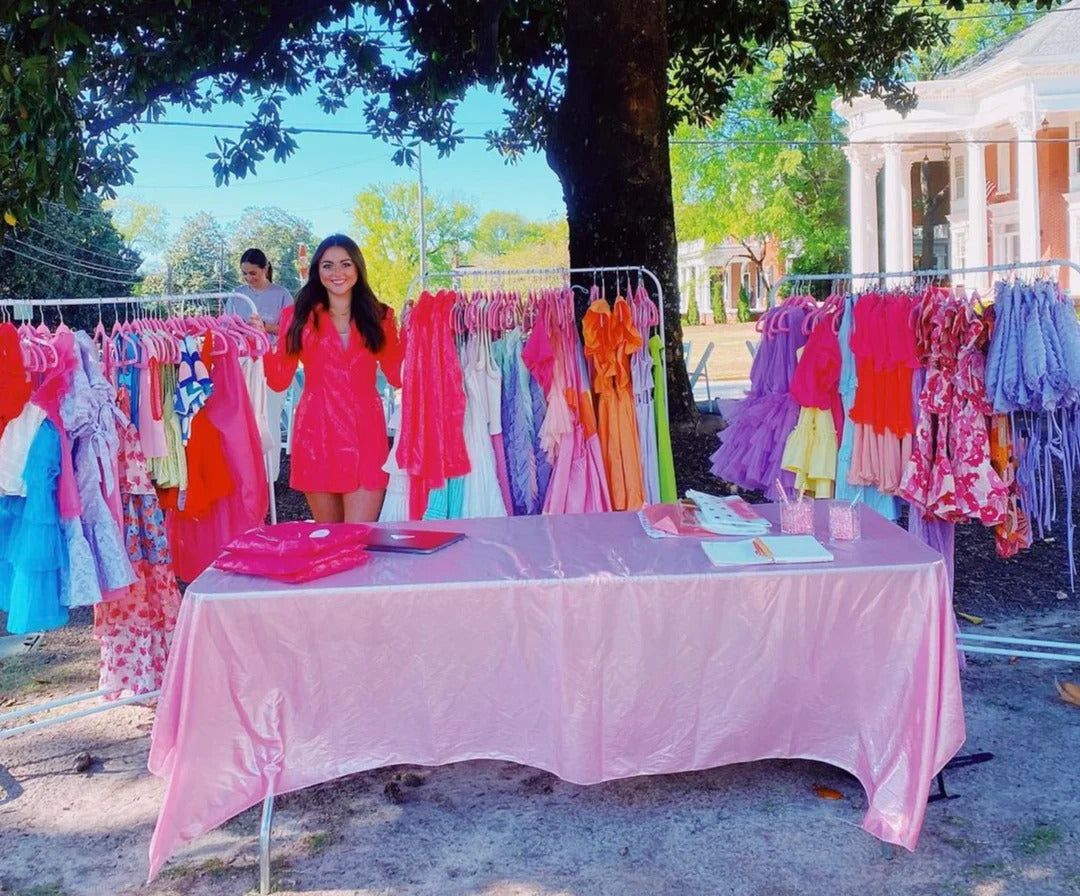 About Katie Bop
Katie Bop is a dream come true. It was a surprise to myself when I started Katie Bop, though, looking back, maybe I should have seen it coming...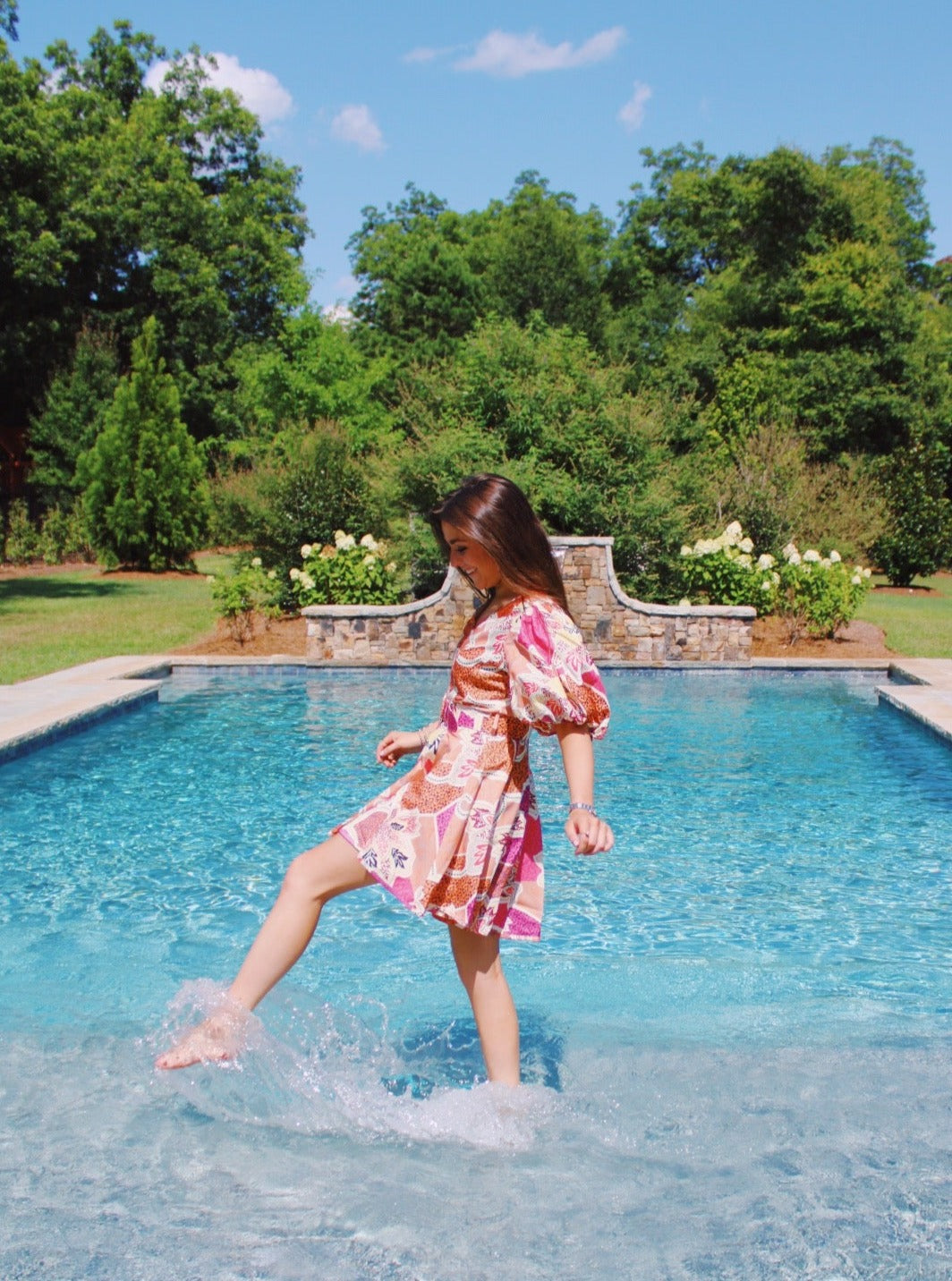 Get More Katie Bop
We enjoy growing our online community, but LOVE meeting y'all in person! Katie Bop is available for pop-ups, events benefitting non-profit organizations, and more. Click below to contact us!
Messages from our Customers
★★★★★

"I just received my package and I am OBSESSED!! Everything fit so well and is so comfy and of course is the cutest ever. I'm always so nervous buying online because I'm so picky about how things fit but I'm so glad I bought from your boutique!!"

Ashton B.
★★★★★

"I literally love your boutique and clothes so much! You have literally inspired me to start my own clothing business one day!"

Erika L.
★★★★★

"Y'all have great customer service and I can't wait to order from you again. By the way love the new stuff you just got in, y'all are becoming one of my favorite online ordering websites. Thank you again!"

Lizzie M.